Quality. Reliability. Product.
These three words are a mantra for us. You know we promise only what we can deliver. Everytime. That's how we maintain our position as your premier supplier of construction aggregates. Rest assured your reputation and schedule will benefit from our deep inventory, superior quality, and reliable service.
Leading Construction Aggregate Producer
Specializing in Penndot, ODOT & Army Corps approved crushed limestone aggregate products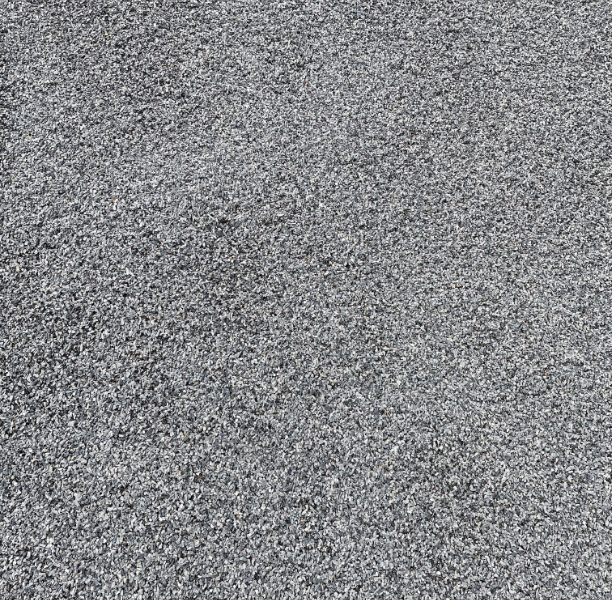 Particles less than 3/8" (9.5mm)
#9, #10 (Dust), Limestone Sand, Pulverized Limestone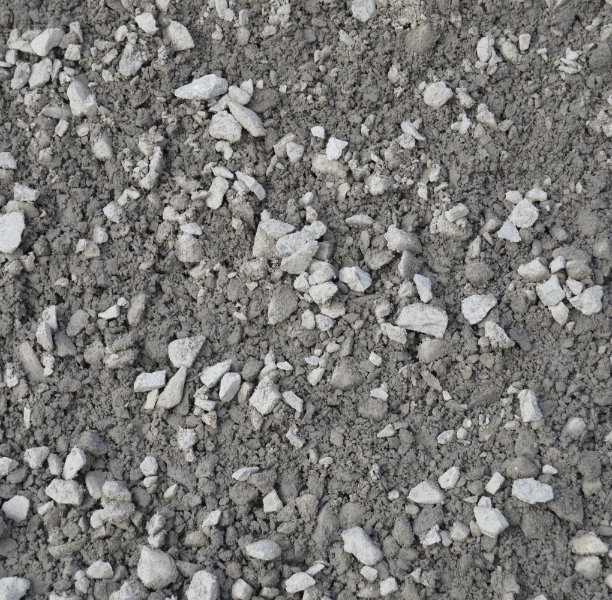 2A, 2RC, Driving Surface Aggregate (DSA), Trail Surface Aggregate (TSA)
Need to support a heavier load? Versions of our subbase product can be produced with up to an 8" top size.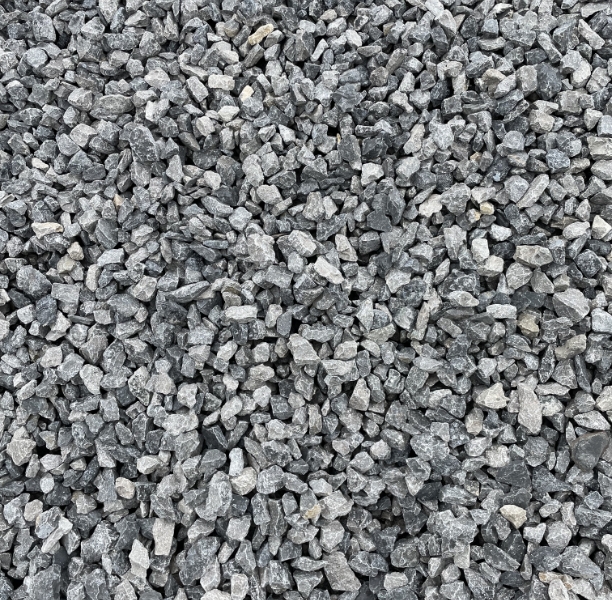 #1, #3, #467, #57, #67, #7, #8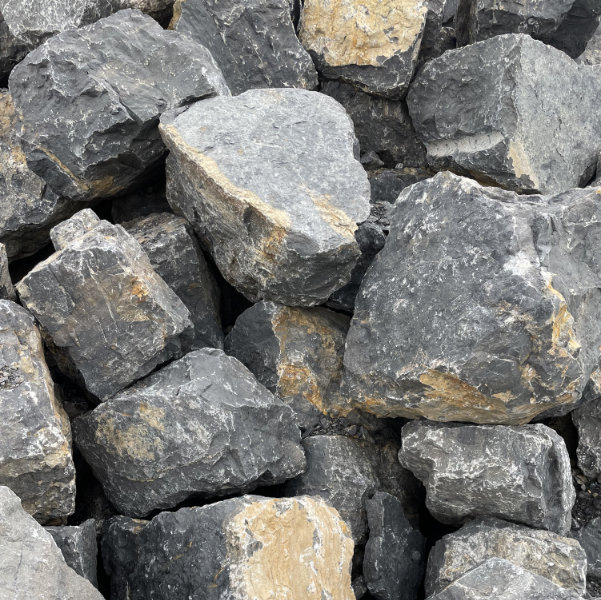 R-3, R-4, R-5, R-6, R-7, R-8