Trusted provider of agricultural lime and industrial mineral materials
Standing Strong and Reaching Out
Allegheny Mineral's guiding principles outline our commitment to our industry, our communities, and our environment.
Environmental Stewardship
Protecting our world and minimizing our footprint is of utmost importance.
Our footprint provides an unmatched inventory availability our customers can count on to complete their project.
We succeed when our customers succeed. Our team supports our customers through the completion of their project.
Process innovation and state-of the-art equipment ensure the cleanest stone in our market.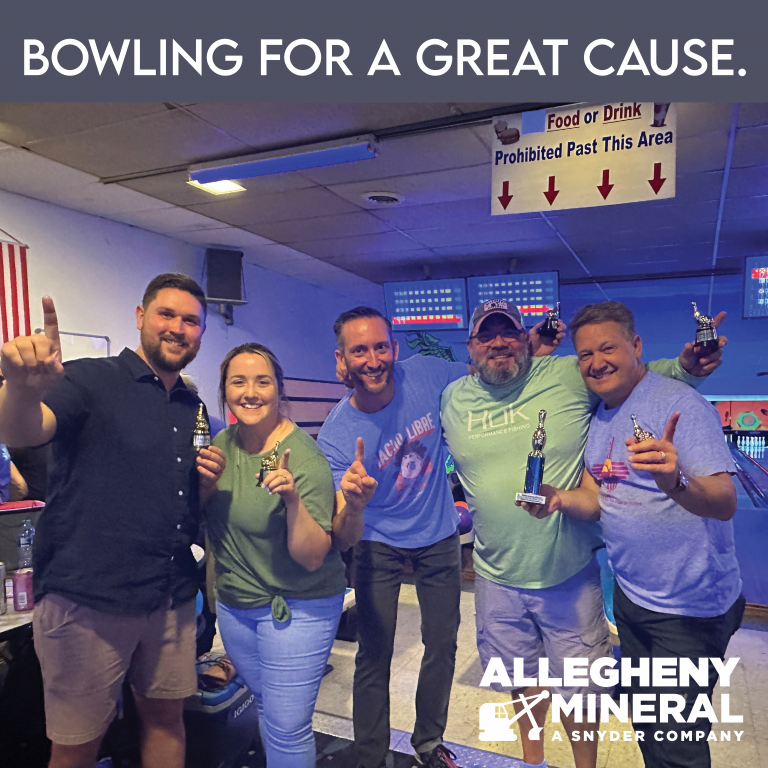 Our Allegheny Mineral bowling team contributed to raising funds to support a fellow employee and somehow managed to finish with the highest score. Thank you to everyone who volunteered, bowled, and supported the event. The packed venue is a testament to the amazing people on our team!
Keep Reading >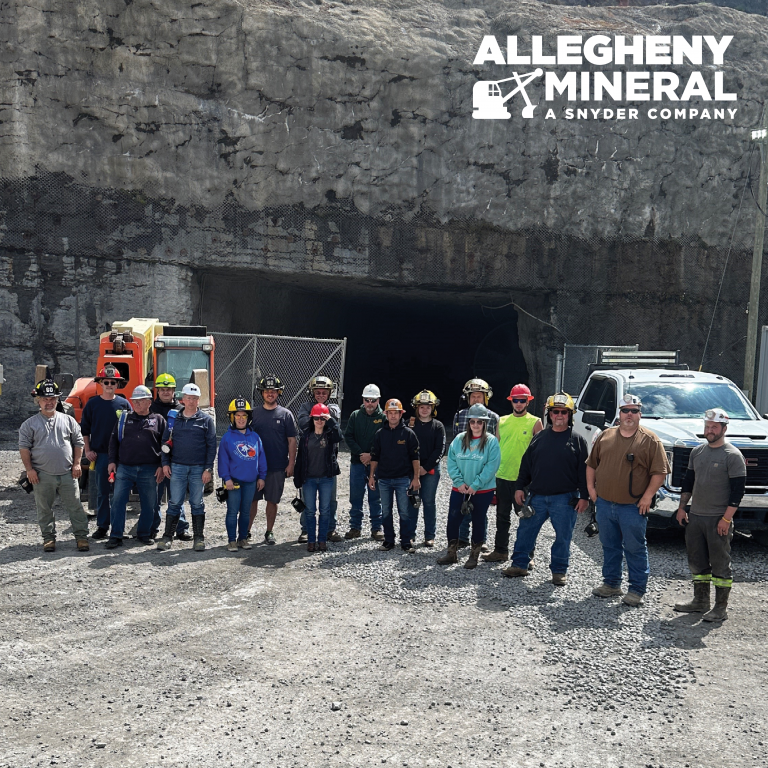 Supporting the first responders that keep us safe. Our Bison Mine Team hosted members of the Worthington West Franklin Volunteer Fire Department and West Hills Volunteer Fire Department for a plant and underground mine tour. Thank you for keeping our communities safe!
Keep Reading >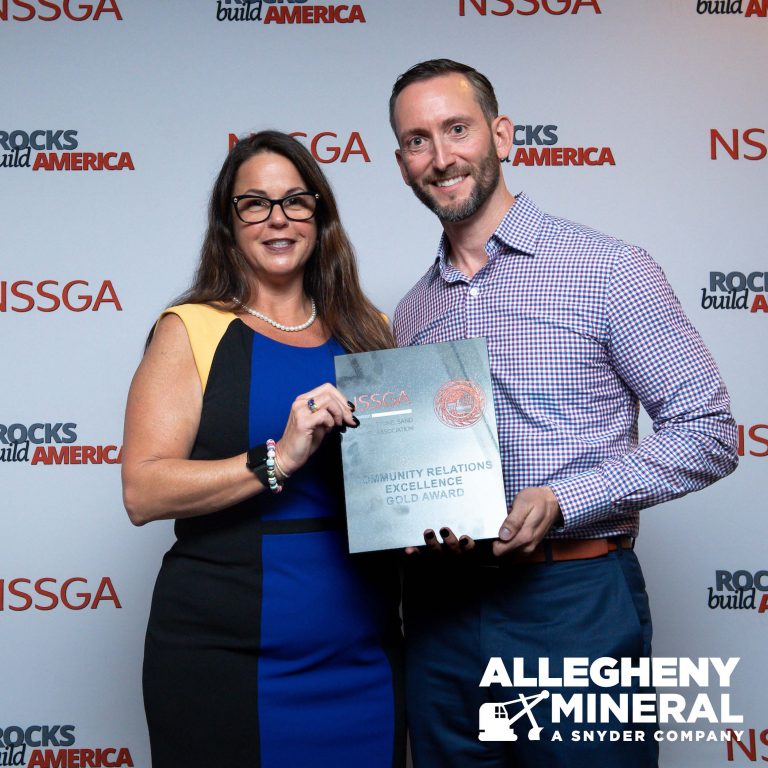 Congratulations to the Allegheny Mineral team for being nationally recognized by the National Stone, Sand and Gravel Association for their community involvement. We are particularly proud of our employees' efforts to enhance the vitality of the communities we call home.
Keep Reading >