Trusted provider of agricultural lime and industrial mineral materials
Standing Strong and Reaching Out
Allegheny Mineral's guiding principles outline our commitment to our industry, our communities, and our environment.
Environmental Stewardship
Protecting our world and minimizing our footprint is of utmost importance.
Our footprint provides an unmatched inventory availability our customers can count on to complete their project.
We succeed when our customers succeed. Our team supports our customers through the completion of their project.
Process innovation and state-of the-art equipment ensure the cleanest stone in our market.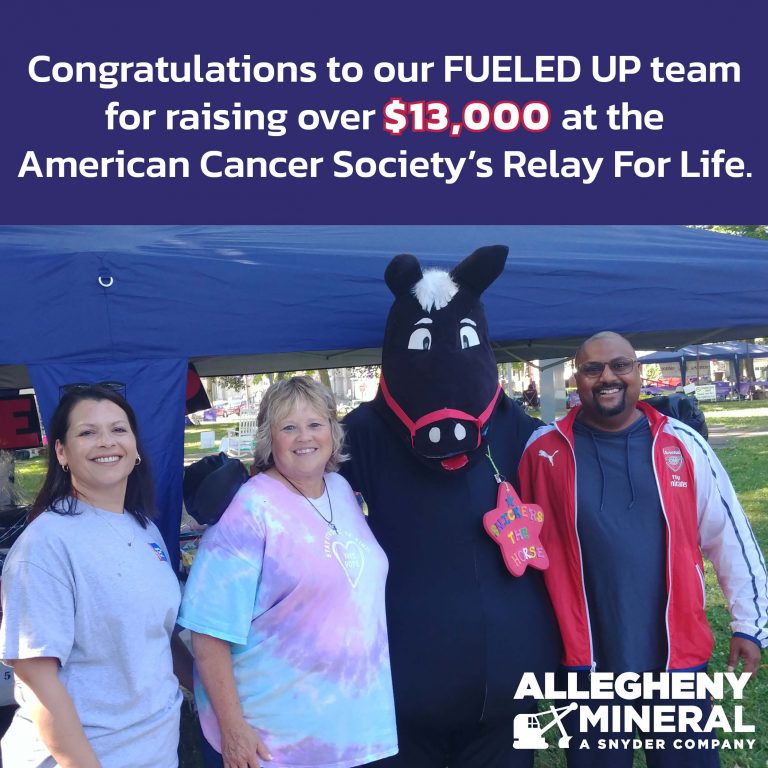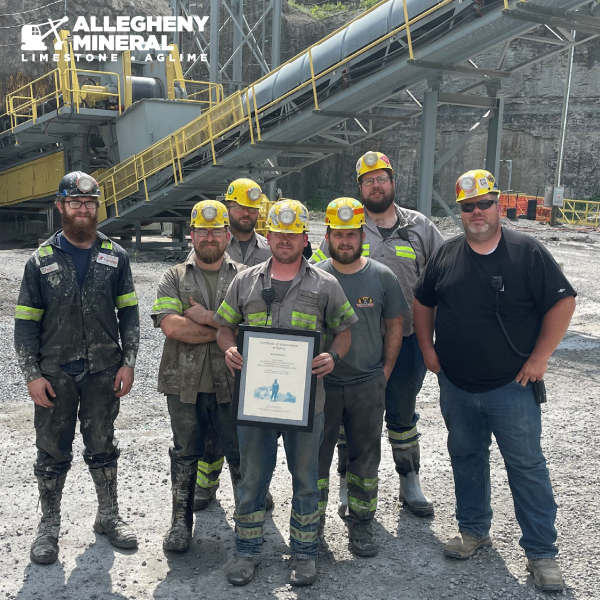 Congratulations to our Bison Mine Team for receiving the U.S. Department of Labor, Mine Safety and Health Administration Safety Award. Thank you for your efforts in supporting our culture of safety.
Keep Reading >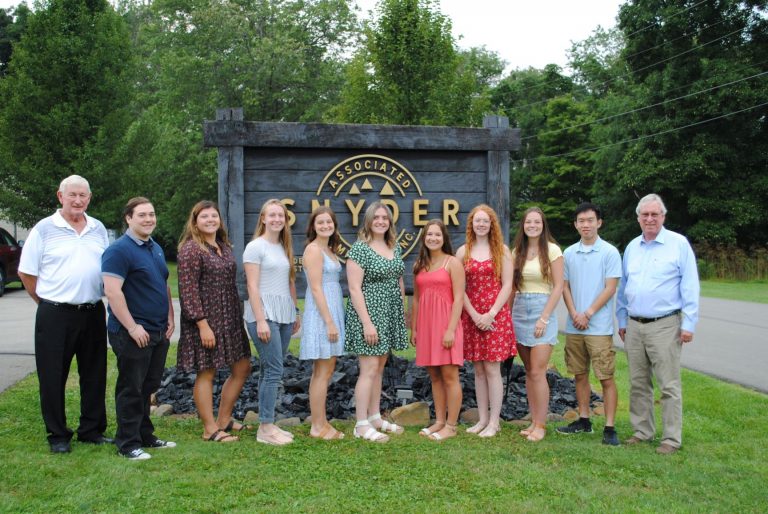 Snyder Companies have selected their 2021 class of scholarship recipients. Over $35,000 was awarded to nine outstanding area high school seniors to support their respective college, trade, and post-high school educations. The Snyder family of companies has a long-standing history of service to local communities. The scholarships support those who
Keep Reading >