Trusted provider of agricultural lime and industrial mineral materials
Standing Strong and Reaching Out
Allegheny Mineral's guiding principles outline our commitment to our industry, our communities, and our environment.
Environmental Stewardship
Protecting our world and minimizing our footprint is of utmost importance.
Our footprint provides an unmatched inventory availability our customers can count on to complete their project.
We succeed when our customers succeed. Our team supports our customers through the completion of their project.
Process innovation and state-of the-art equipment ensure the cleanest stone in our market.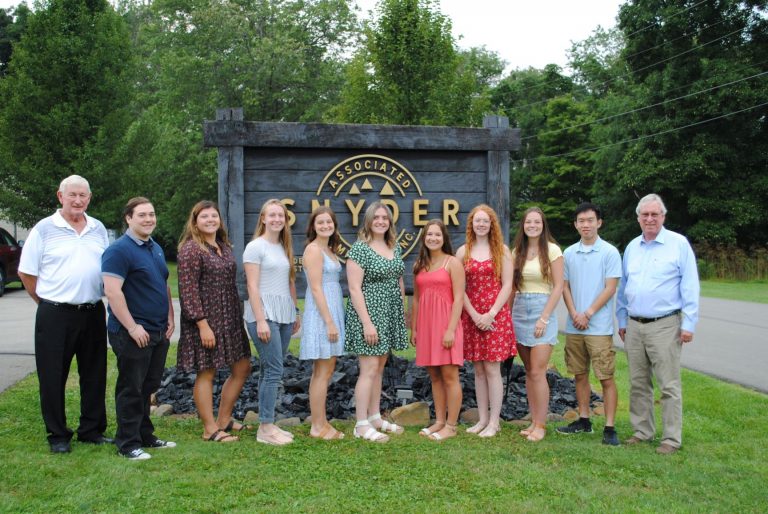 Snyder Companies have selected their 2021 class of scholarship recipients. Over $35,000 was awarded to nine outstanding area high school seniors to support their respective college, trade, and post-high school educations. The Snyder family of companies has a long-standing history of service to local communities. The scholarships support those who
Keep Reading >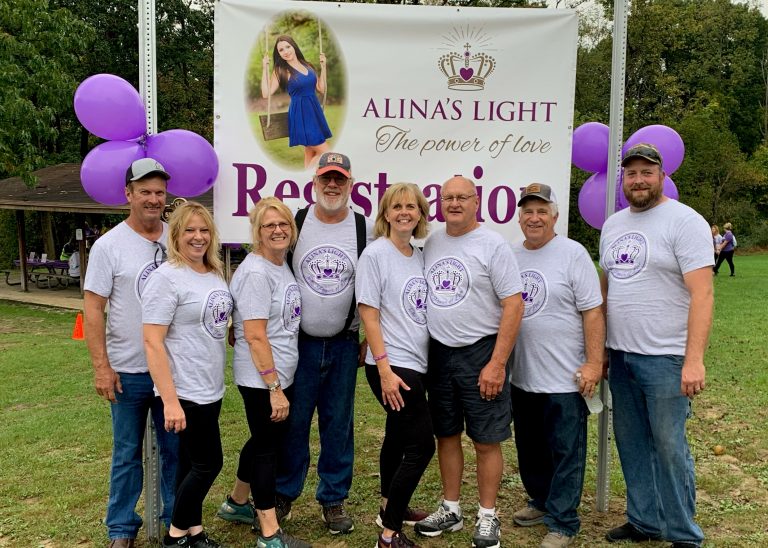 Employees from across Allegheny Mineral Corporation and the Snyder Associated family of companies volunteered and supported the 2nd annual Alina's Light Walk for Love. Alina's Light is a charitable organization founded by Elly and Yan Sheykhet in memory of their daughter Alina. Over 300 people attended the event that raised
Keep Reading >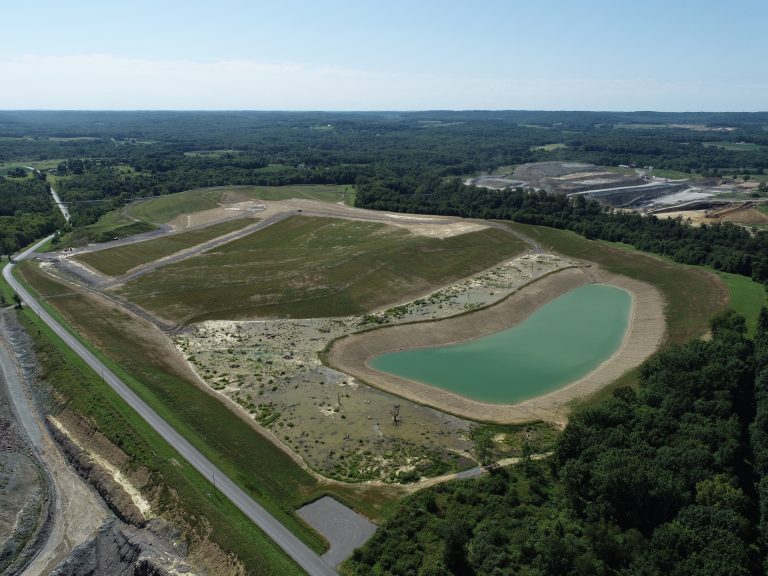 Allegheny Mineral recently completed construction of a lush wetland and lake at our Slippery Rock quarry. The over 9-acre wetland was planted with silky willow, black willow, arrowwood, and buttonbush live stakes. The native plantings will provide exceptional habitat for wildlife interested in visiting the 11-acre lake. The area has
Keep Reading >