Trusted provider of agricultural lime and industrial mineral materials
Standing Strong and Reaching Out
Allegheny Mineral's guiding principles outline our commitment to our industry, our communities, and our environment.
Environmental Stewardship
Protecting our world and minimizing our footprint is of utmost importance.
Our footprint provides an unmatched inventory availability our customers can count on to complete their project.
We succeed when our customers succeed. Our team supports our customers through the completion of their project.
Process innovation and state-of the-art equipment ensure the cleanest stone in our market.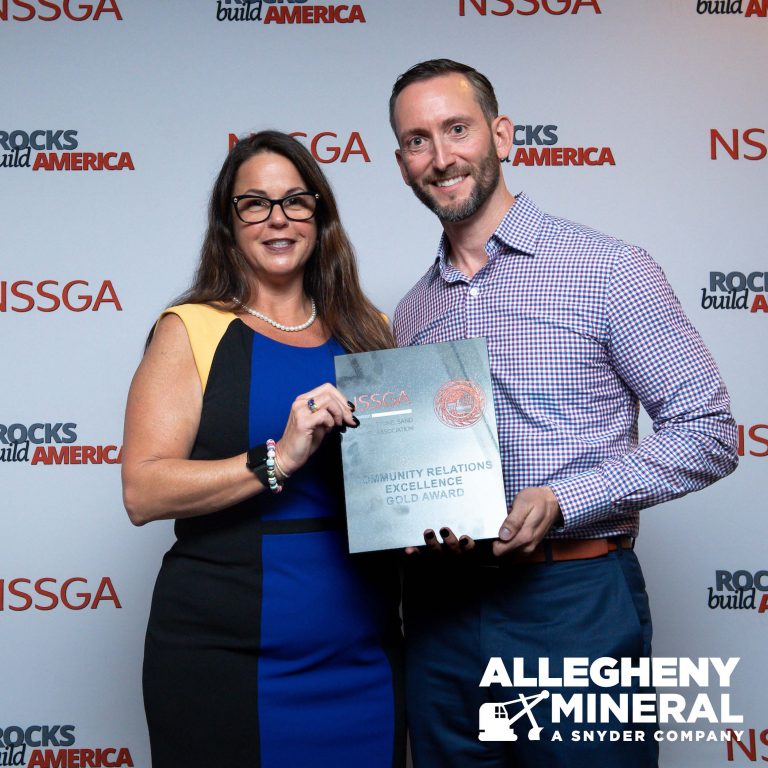 Congratulations to the Allegheny Mineral team for being nationally recognized by the National Stone, Sand and Gravel Association for their community involvement. We are particularly proud of our employees' efforts to enhance the vitality of the communities we call home.
Keep Reading >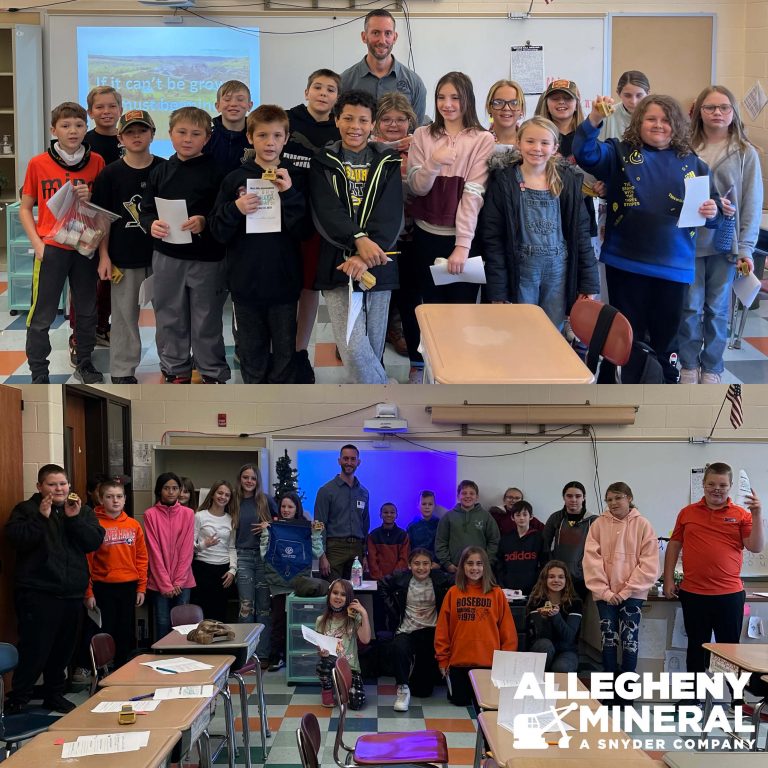 Thank you West Hills Intermediate for inviting Allegheny Mineral to your career day. The 5th-grade learned how we make the products used to build our communities and about the exciting job opportunities that await them in the mining industry. If it can't be grown, it must be mined!
Keep Reading >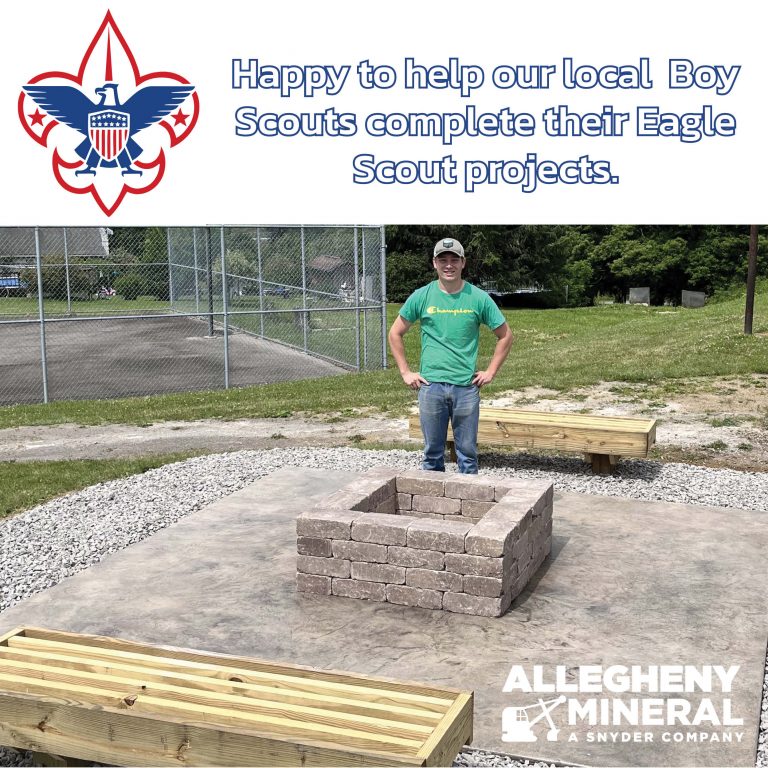 Another great Eagle Scout project in our community! Allegheny Mineral is proud to partner with our future local leaders.
Keep Reading >